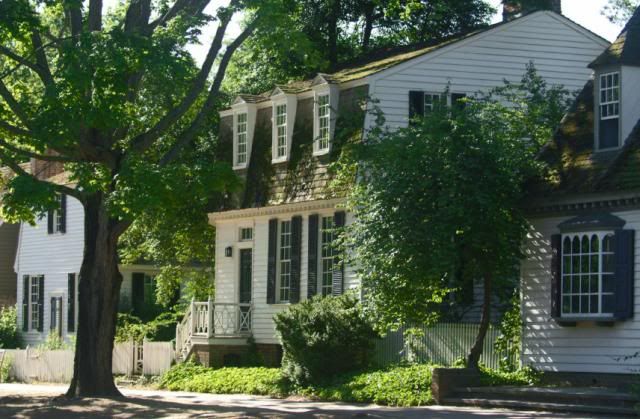 There's nothing better than taking a vacation to relax and forget about the pressure and stress of everyday life. However, you must make sure that your home is properly protected while you are away. Burglars are always on the lookout for signs that a house is unoccupied. Doing some simple tasks can prevent you from becoming just another burglary statistic. Let's take a look five ways to safeguard your home while you are away on holiday:
1. Notify police
You should make a call to your local police department and inform them of your holiday plans. This will allow them to include your home to their holiday watch list. Once the police know you won't be home for a given period of time, they will drive by your home more frequently than they normally would to look for suspicious activity. Make sure you give the police your contact information so they can reach you if something does happen at your home.
2. Collect your mail
Nothing tells a potential burglar that the occupants of a house are on holiday more than a stack of mail lying at the door. A bulging mailbox is another telltale sign. Simply arrange for a neighbour or other trusted friend to pick up your mail every day while you are away. Another good idea would be to have somebody you know park their car in your driveway for the entire length of your holiday. Thieves are less likely to try to break into a house with a car in the driveway.
3. Improve your lighting
For obvious reasons, burglars tend to avoid areas with bright lights. By improving the exterior lighting of your home, you can ensure that those nasty burglars will just pass your house by in hopes of finding an easier target. Your exterior lighting should be placed on timers. This will allow them to turn on at night when they are needed. You should also consider adding lights that turn on when there is motion in the area. Criminals really hate that sort of thing.
4. Plan your maintenance
Schedule all of the outdoor chores that will need to be taken care of while you are gone. Make sure your lawn is cut on a regular basis. You will also need to have it watered. Neglecting these tasks could give away your absence to a potential burglar. If you are hiring a company or a neighbour to take care of your lawn while you are away, it would be a good idea to call them on a regular basis to confirm that the work they were supposed to do has been completed.
5. Trim your trees
All of the work in your yard should be completed before you leave on your holiday. You will need to pay special attention to any shrubs or trees that are close to doors and windows. If they are neglected and allowed to grow over your doors and windows, a burglar will instantly know that the house is an easy target. Trim them back far enough so this will not happen.
These 5 tips in addition to basic precautions, such as window screens will ensure that you can enjoy your travels without having to worry about the security of your home.