A week ago, my family and I went swimming in a pool at De Oro Saga Tech Resort. It was our first time to visit this swimming pool. We wanted to try something new because every time we have family outing, we always choose to go to our usual favorite place which is the beach. When we arrived at the resort, the place was so crowded since it was a holiday that's why many people came in to have some fun and enjoy swimming at the pool.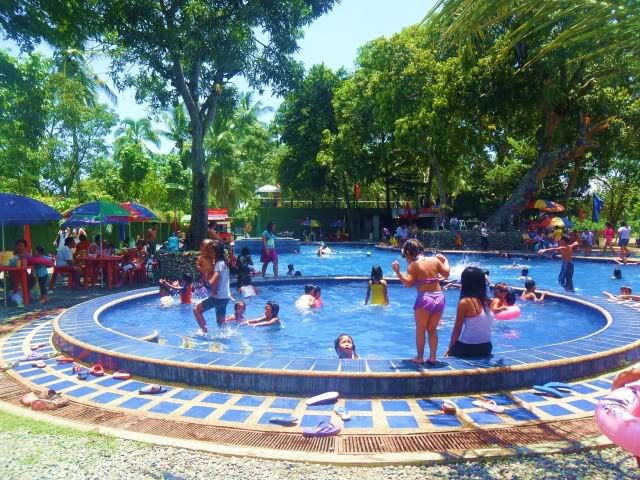 Adults specially the kids really enjoyed themselves and had some fun swimming.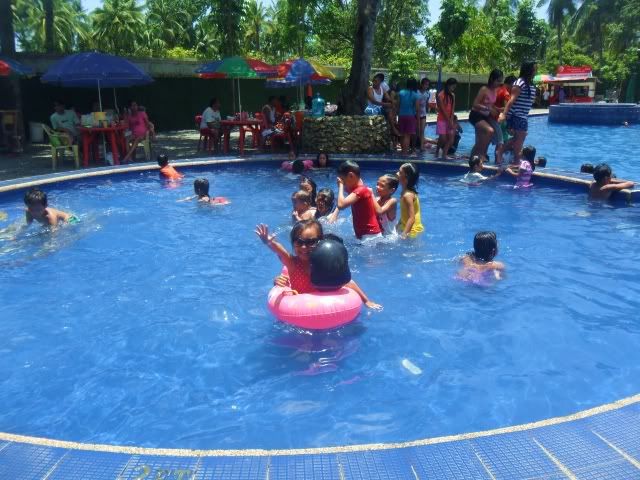 My daughter enjoyed it too! She did not stopped swimming until I told her that were going home

This resort is located in Bulua,Cagayan de Oro City and it is just a a walk away from Land Transportation Office (LTO). Aside from the swimming pool, the resort owners are also constructing the hotel.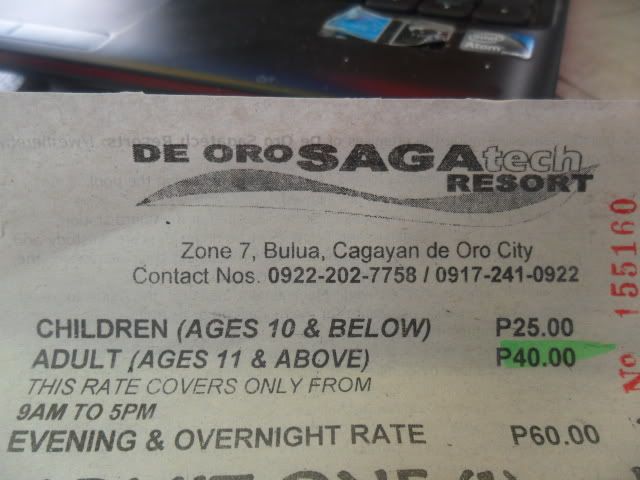 No wonder why many local tourists would love to go swimming in this resort because of its affordable entrance fee rates.